Catalyst Resources, Rackspace customer, provides comprehensive strategy, user interface and rapid application design and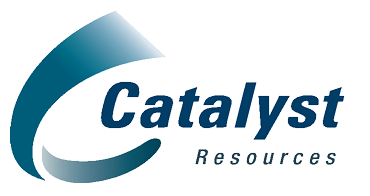 development for mission critical software applications.
Rackspace VP of Enterprise Strategy, Andy Schroepfer, and Catalyst Lead Architect, Paul Giurata, lead a webinar last week that covered the fundamental technical and infrastructure issues that need to be addressed when migrating your software from on-premise to multi-tenant SaaS.
Did you miss the webinar? Click here to see the recording.