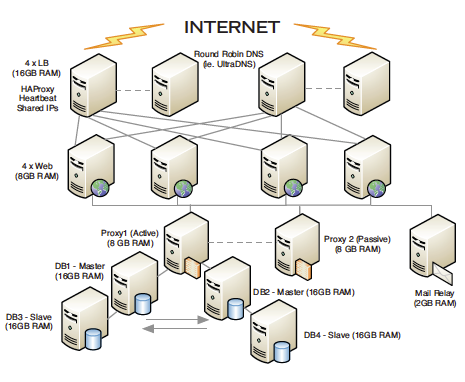 More and more businesses are shifting from using cloud computing solely for testing and development to extending pieces of their production environments into the cloud. With this shift, IT decision makers are now faced with a whole new set of considerations.
If downtime in your internal infrastructure or core product offerings negatively impacts your bottom line, coming up with a solution to eliminate single points of failure is probably one of your number one priorities. Our engineering team has put together a white paper covering the concepts needed for planning, designing, and deploying best-practice High Availability IaaS environments using Rackspace Linux Cloud Servers. Although the material is Rackspace specific, the content can apply to most virtualized IaaS solutions.
Click here to download the whitepaper or click here to view the paper in web format.