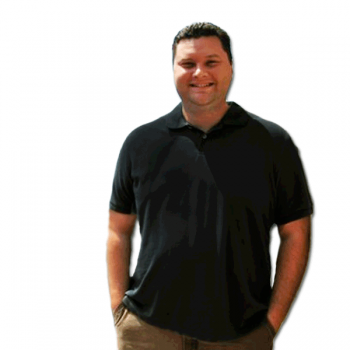 Interested in learning more about why Rackspace has been ranked in the 100 best places to work in IT 2010? Visit rackertalent.com. Here you'll get to hear stories directly from Rackers on what it's like to work at Rackspace. The latest post is from Racker Hart Hoover, a Linux Systems Administrator working in the cloud computing division of Rackspace. He talks about his passion for solving complex issues for customers, something Rackspace takes pride in. Additionally, he is thrilled to be a part of a company that contributes to open source projects.
"I get to contribute to open source projects.  We have RPM maintainers contributing to the IUS Community repository.  We have MySQL DBAs writing the Holland project.  We track in Redmine, github or SVN.  We have numerous developers working with OpenStack.  Do you know who else works on OpenStack with us?  NASA.  How cool is that?!"
Click here to read Hart's full story. Visit RackerTalent.com to take a deep dive into the company culture at Rackspace and learn why Rackers love this place so much.